Thanks to Tom Dolan for supporting the various trades out at the Dolan Lexus job site today with a large steak sandwich lunch.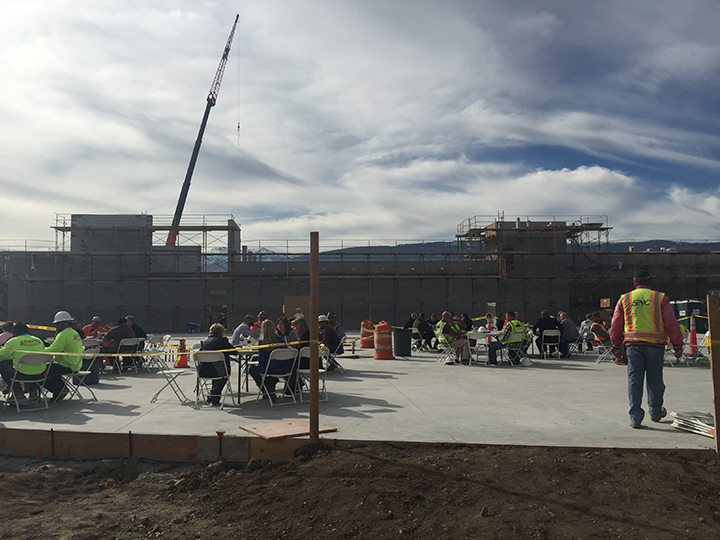 The extra hours and hard work on this project do not go unnoticed.
We appreciate everyone who is working to make this project a reality. Thank you!