Ryan Burns has been the man behind-the-scenes for Clark/Sullivan (C/S) since joining the team in 2013.  Spending the last several years developing innovative solutions both on our job sites as well as our website and office operations, Ryan has been a vital resource to our team and was recently promoted to Software Engineer.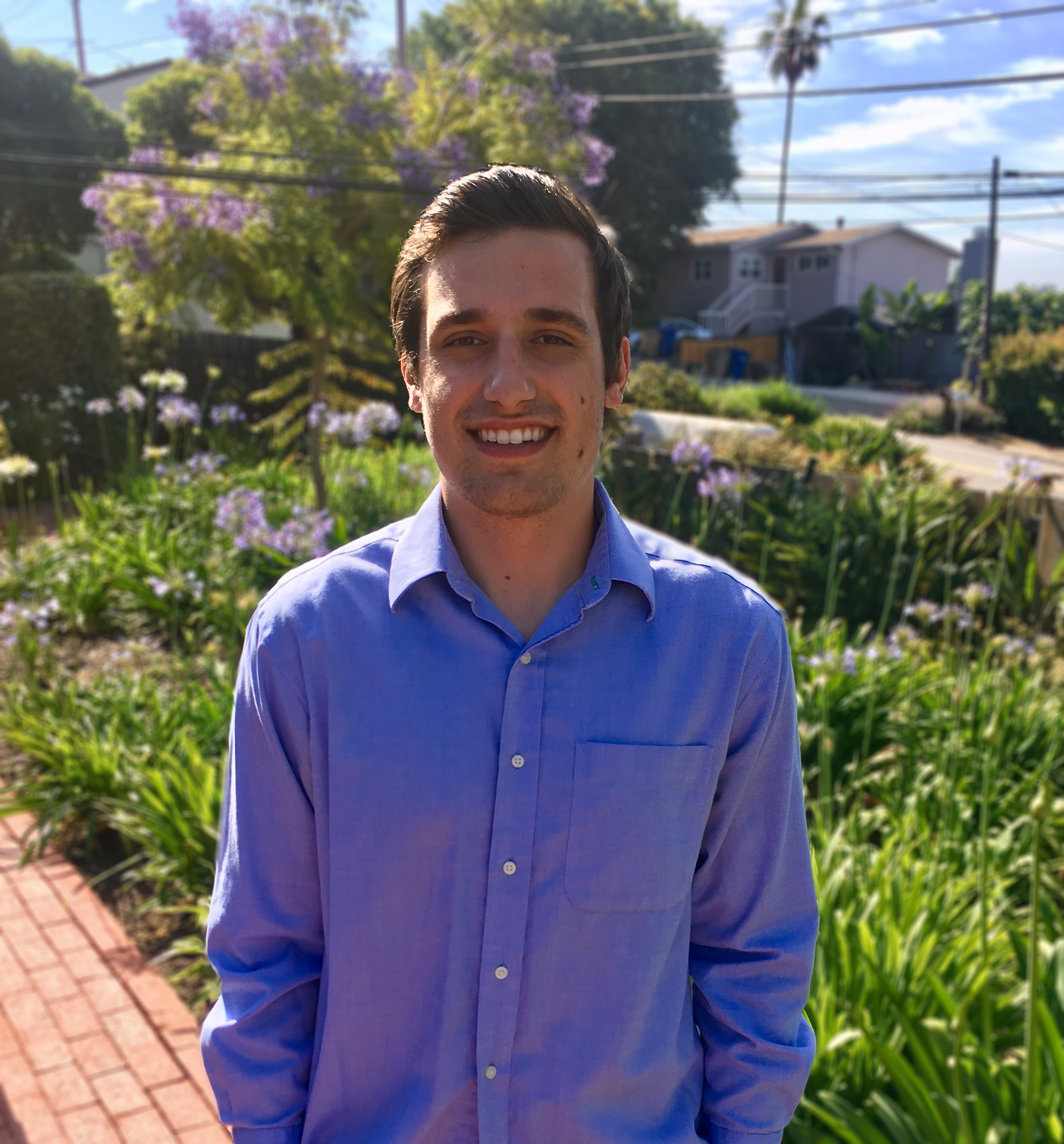 "Ryan's ability to solve complex problems through software is unrivaled," said IT Manager Todd Miknus. "He is constantly communicating with our team in the field and office to ensure that our technology efforts are in the best interest of those who use the tools he's creating. He believes in agile software development and continuous improvement when developing solutions to any problem."
Ryan began his career with C/S by becoming a Bluebeam expert in the PDF world. Bluebeam, for those who don't know, is the PDF application of choice in the construction industry and it has become the de-facto standard. Ryan would create "dashboards" within Bluebeam that helped to link thousands of files together on each construction project. He then standardized this process company-wide for the best way to manage project-specific information. These dashboards link hundreds of PDFs, images, training videos, and even 3D files in an easy to navigate system.  They are a single source of truth that C/S has adopted and still uses to this day on most projects.  
They are also small works of art:
After mastering Bluebeam, Ryan continued his path of self-teaching and learning and picked up several web programming languages. Some of these skills include Javascript, Polymer, Firebase, and CSS, along with several web design concepts like Responsive & Material designs. Ryan then took these skills that he learned and produced a company intranet site for C/S. The site houses everything from digital time sheets, to tool check-out forms to training modules and videos to help on-board new hires and train employees on new technologies. As a result of Ryan's efforts, the company has streamlined several daily tasks, cut down on paper waste through the use of digital forms, and has made training and continued education available to all employees from any location. 
"Ryan has made it his mission to help us grow as a company and to become more efficient overall," said Vice President Ted Foor. "At Clark/Sullivan, we believe in innovation, and Ryan exemplifies this belief in his efforts to continually drive us forward technologically. We couldn't be more excited for Ryan to keep this momentum going as our company's first Software Engineer."
In his new role, Ryan will transition to full-time and will continuously search for new ways to improve our processes both in the field and in the office. Most recently, he has developed a new mobile app that has been adopted by field leaders. This app has been used on several projects and will roll-out company-wide in the coming months. Click here to learn more about the app. 
To learn more about Ryan and his latest developments, check out the following sites: