After living in Seattle, Project Engineer Chelsea Maynard was expecting Reno to be culturally quiet in comparison. Imagine her surprise attending a private gala at Nevada Museum of Art's new Sky Room in her first week with Clark/Sullivan.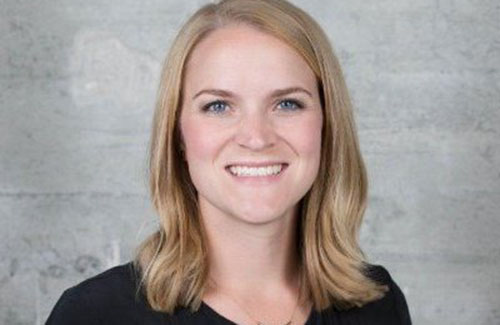 "I had no idea that the Biggest Little City in the World had such a museum. Coming from Seattle, which is such a richly diverse city that thoroughly embraces the arts, every major public area has some element of art or sculpture incorporated," said Maynard, formerly with Turner Construction. "Seattle even holds a 'First Thursday' to showcase the art and it is a highlight in many millennial social calendars. I thought that was a piece of my life that I would have to give up after moving to Reno, but I'm so pleased to find out that's not the case! Reno-ites are just as passionate about the arts!"
The private holiday gala was held on the Museum's 4th floor Sky Room, which boasts expansive views of Midtown and surrounding areas. The festive décor and guest attire was nothing short of a glamorous affair with dinner catered by renowned chef Mark Estee.
Guests were also invited to tour the current exhibit, Folk Art in America, which was curated by Barbara Gordon. Gordon spoke to the guests about how her love of folk art developed and her turbulent journey in art collecting.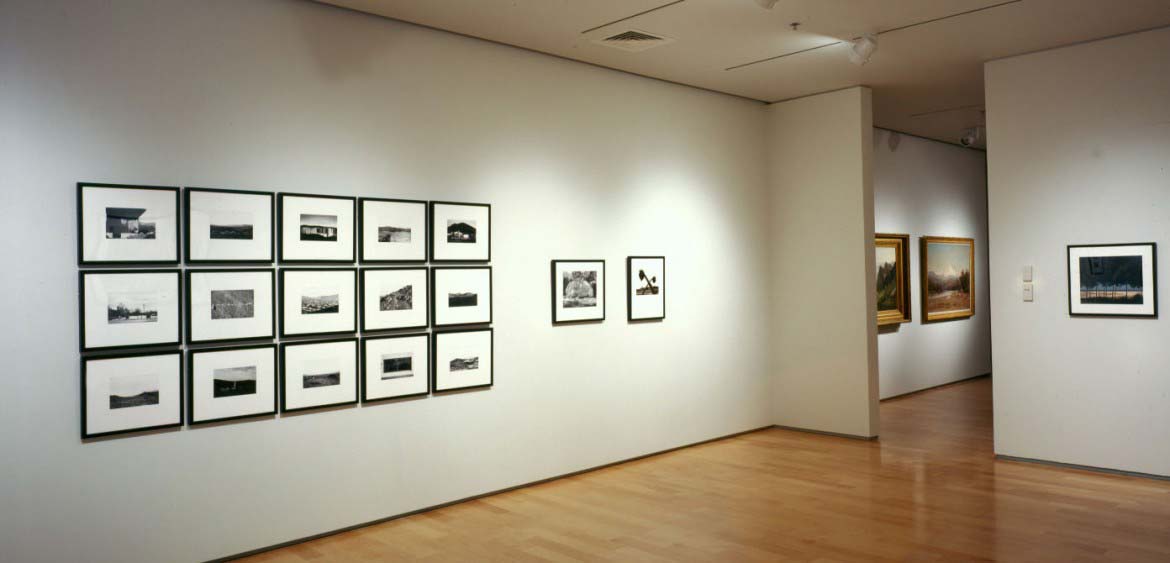 "I was particularly inspired by Barbara's story of following her passion for discovering and learning about beautiful folk art pieces," said Maynard. "She was a successful lawyer in D.C. prior to becoming a full-time curator but always knew her heart was really more in to collecting."
"The best part of the evening was getting to see how many people value art in this community," said Maynard. "When I learned that Clark/Sullivan was a major sponsor of the Folk Art exhibit and that they built the Nevada Museum of Art, the Museum's E.L. Cord School and the Sky Room, it made me proud to work for a company who supports the arts."